Contact Kiss The Brides Expo
Location
406 Broadway, Suite 106-A
Santa Monica, CA 90401
Hours
Meetings by appointment. Contact us to schedule.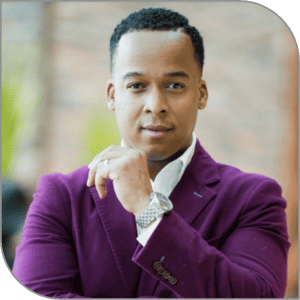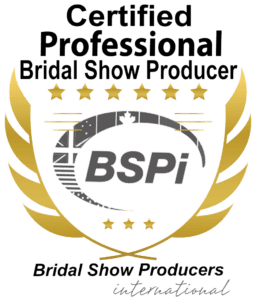 Everyone knows that most business these days is conducted online through computers, tablets, and smartphones. However, when it comes to the weddubg industry, face-to-face marketing is still the most effective way for engaged couples to connect with the wedding pros they are trusting to make their day amazing. That's where Kiss The Brides Expo comes in! We've been leading the way in bridal shows and wedding expos since 2003, providing wedding professionals with the perfect platform to reach new clients and achieve greater success.
Ralph Desuse, the founder of Kiss The Brides Expo and an experienced professional in the bridal show industry, understands the ins and outs of growing your business and introducing your brand or product line to a national audience. Through effective face-to-face marketing, advertising, sales, and branding techniques, we will collaborate with you to create a tailored solution that meets your needs and helps your business thrive.
If you provide a product or service for weddings, or if your business appeals to newly-engaged couples, you'll benefit from the Kiss The Brides Expo. If you're looking to expand your consumer base and boost your customer growth, get in touch with our team of wedding show professionals. They'll be delighted to show you how Kiss The Brides Expo can take your business to new heights.
Contact us today to learn more about Kiss The Brides Expo and get your business featured in our upcoming events. 
Ralph Desuse | Producer of Kiss The Brides Expo
Address
Kiss The Brides Expo
406 Broadway, Suite 106-A
Santa Monica, CA 90401