Holiday Inn & Northwest Arkansas Convention Center
Kiss The Bride Expo | Bridal Show & Wedding Expo in Springdale, AR
Experience a Day of Wedding Planning Fun!
Arkansas and Oklahoma Weddings Start Here!
Meet the Area's Leading Wedding Professionals
Enter to Win Thousands of Dollars of Door Prizes
Experience our Stunning Runway Fashion Shows
Sample Tasty Cakes and Treats
Enjoy Photo Booths and Music
Take a Pic in one of our Selfie Spots
Score some Great Swag
Save Money with Discounts and Specials available only at the show
The first 100 couples get to Pick It and Stick It! Pick from our swag collection, including bride-to-be sunglasses, garter belts, tieras, veils, and sashes and we'll stick it in your bag. 
You won't even need to miss the big game!  Visit our lounge and enjoy our flatscreens in comfort.
Register to win thousands of dollars in gifts and prizes, including an all-inclusive honeymoon from Viva Resorts. Plus, every couple receives a gift card for two free wedding bands from ZBL Jewelers.
"My fiancé and I just got engaged 3 weeks ago. Even though we had not even set our date, everyone was so warm and welcoming. We were able to get ideas for our wedding without feeling overwhelmed or pushed into anything."
-- Carrie
"Even my fiancé had fun. It was like a wedding planning date!"
-- Kristi
"This was the best show I have been to by far! Every exhibitor was super helpful. Not one of them pushed themselves on me or my girls. We knew what we went there for and we were able to accomplish it."
-- Sharanda
"There were so many great deals ... and the cakes were delicious!"
-- Brianna
"We had a great time! There was an unbelievable number of vendors there, and the food samples were amazing! I highly recommend Kiss The Brides Expo for anyone planning a wedding."
-- Sherlyn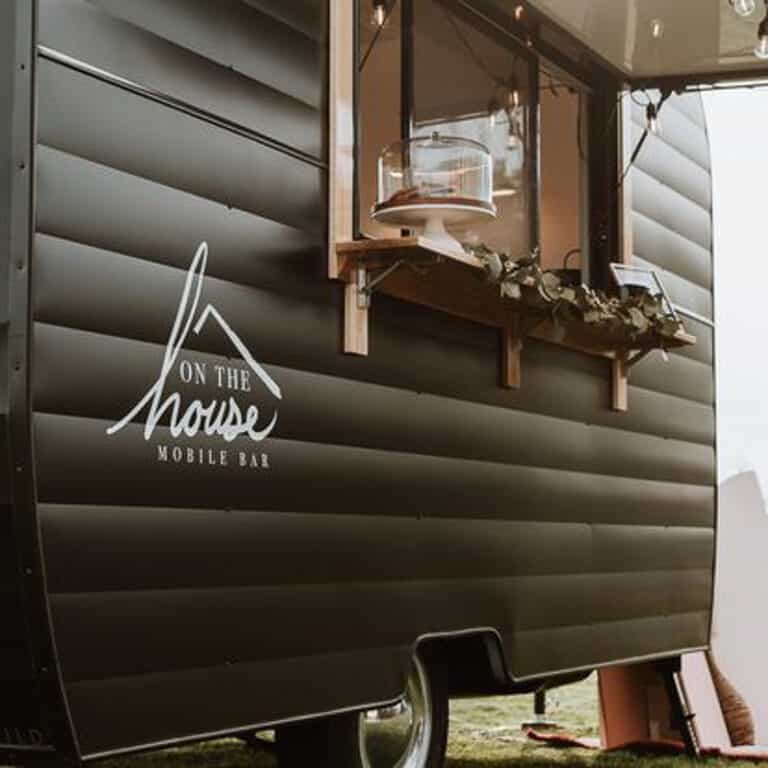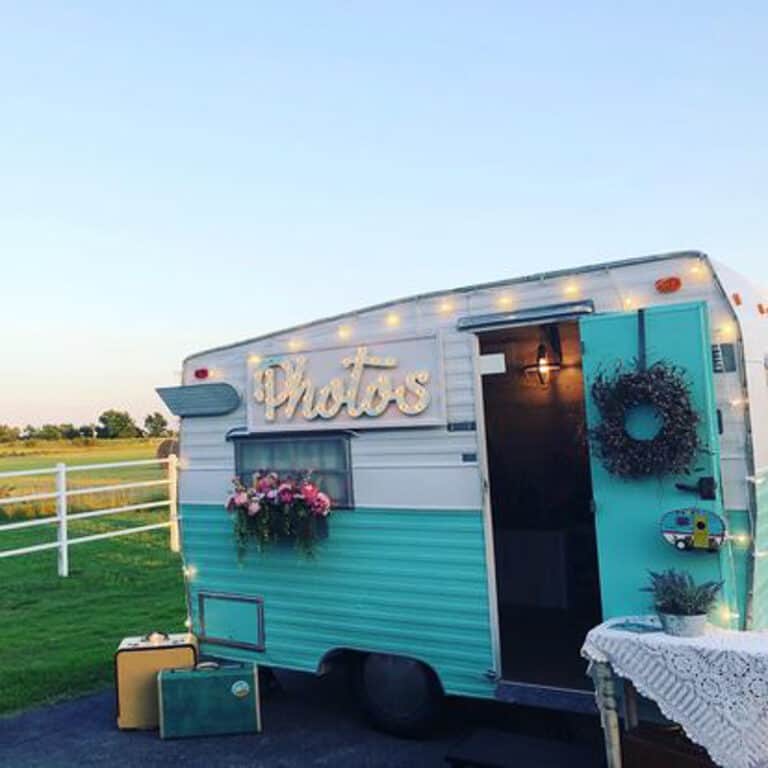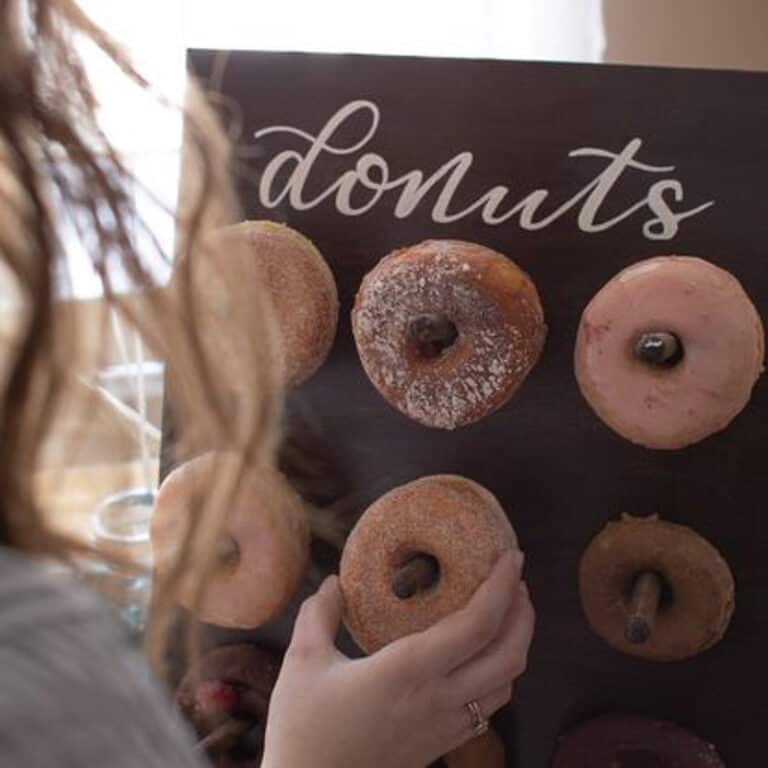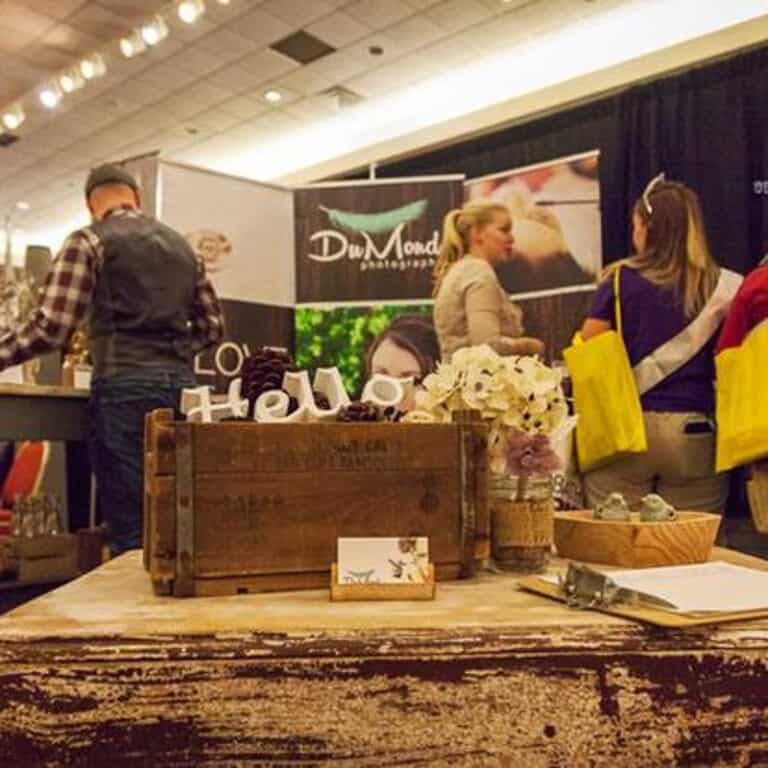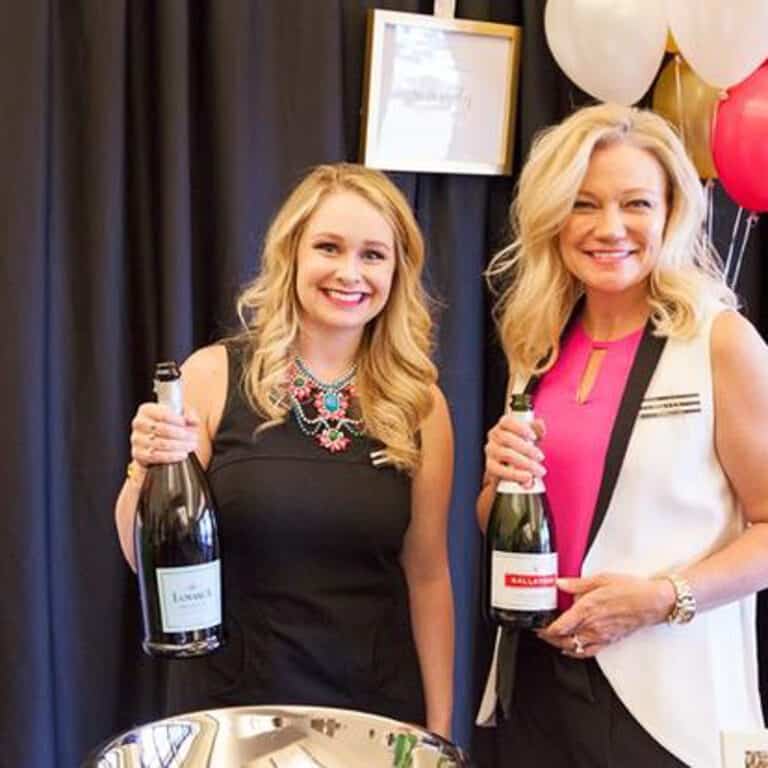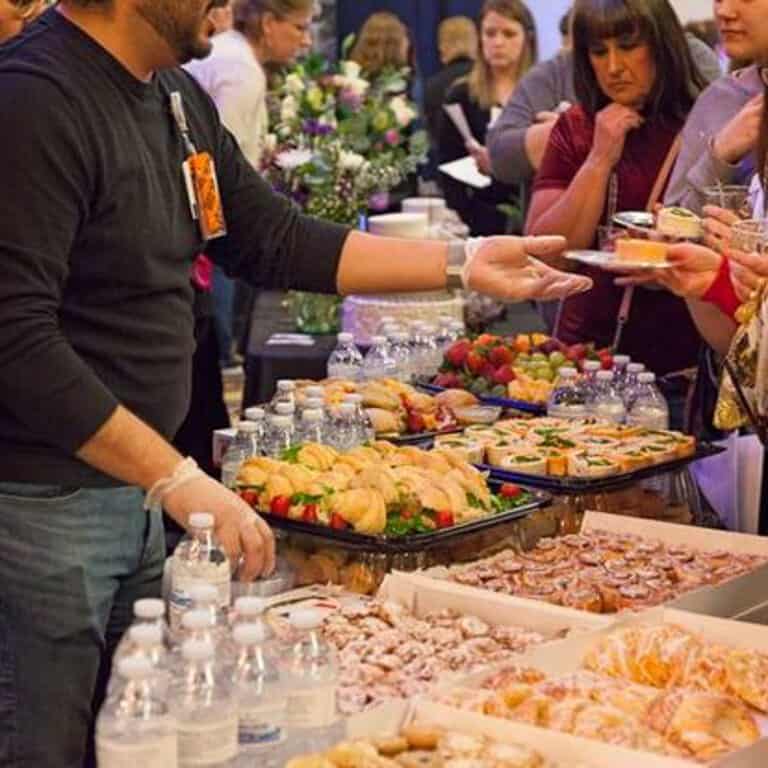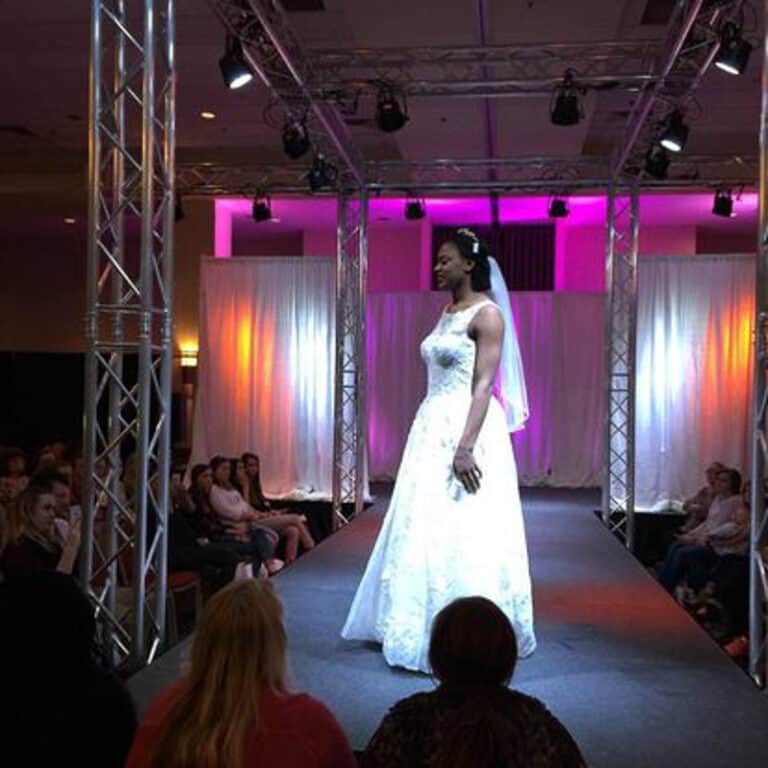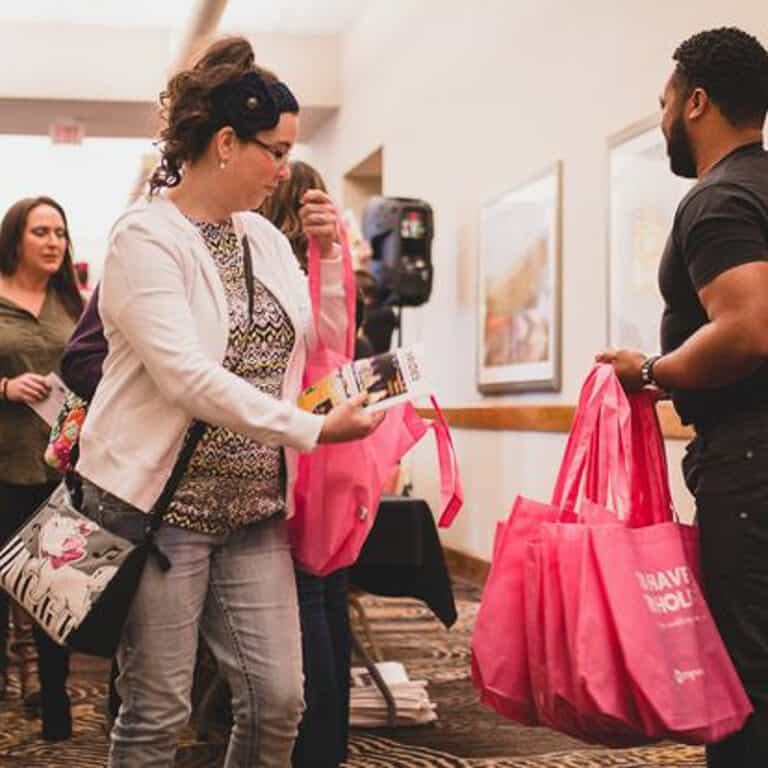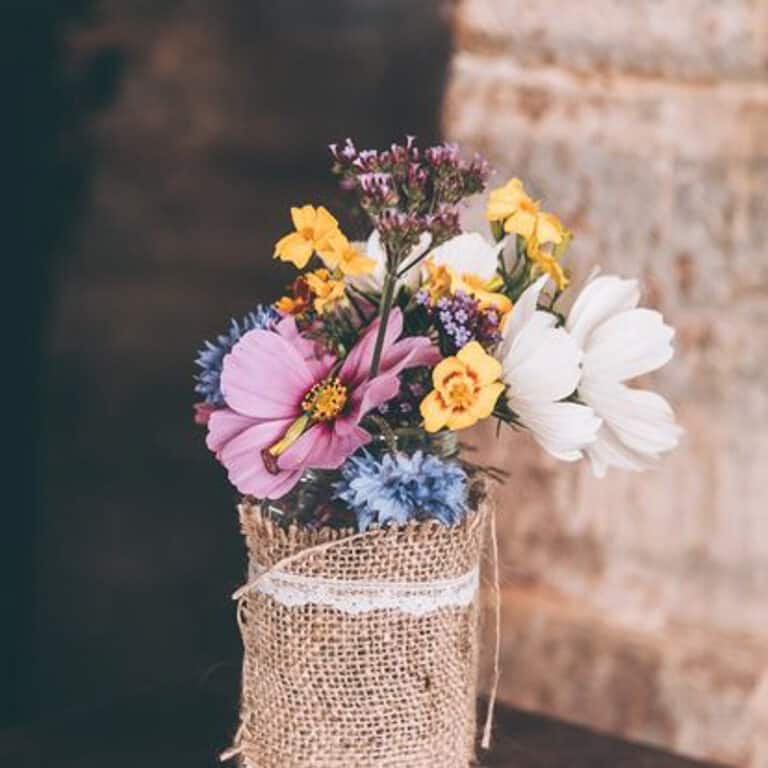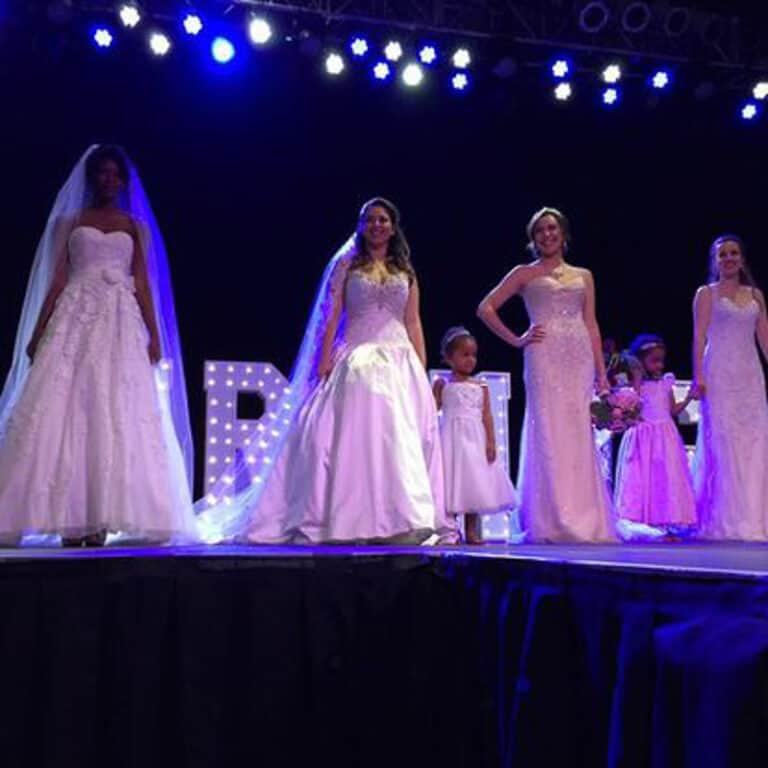 As you embark on your journey of planning the perfect wedding, it's easy to feel overwhelmed by the countless options available. Navigating wedding websites and flipping through bridal magazines can leave you wondering how to choose the best elements for your special day. And let's face it, you want to make sure that everything lives up to the stunning images you see online or in print.
But fret not! We've got just the solution for you. Introducing the Kiss The Brides Expo, a day filled with excitement and fun. Whether you're just starting to plan or putting the finishing touches on your big day, this event is a must-attend. It's your one-stop shop, where you can explore everything you need for your wedding, all in one place, and see it up close and personal.
Imagine chatting with the most talented wedding professionals in the area, indulging in delicious cake tastings, marveling at breathtaking floral arrangements, discovering incredible decor options, and finding your perfect wedding look. And the best part? You can bring your fiance, family, bridesmaids, and wedding party along, so everyone can share in the fun of this special occasion.
Prepare to be amazed as we unveil a world of possibilities in a single day. The Kiss The Brides Expo promises to surprise and delight you with the incredible range of choices and experiences you'll encounter. Say goodbye to the overwhelming wedding planning process and hello to a day of pure wedding bliss. Don't miss out on this unforgettable event!
Northwest Arkansas Convention Center
1420 S 48th St, Springdale, AR 72762
Start time: 2024-01-28T11:00:00-05:00
End time: 2024-01-28T16:00:00-05:00