Wedding Expos and Bridal Shows in Southern California
San Diego | Temecula | Ontario | Carlsbad | Los Angeles
Wedding Expos and Bridal Shows in Arkansas & Oklahoma
Springdale, AK | Pocola, OK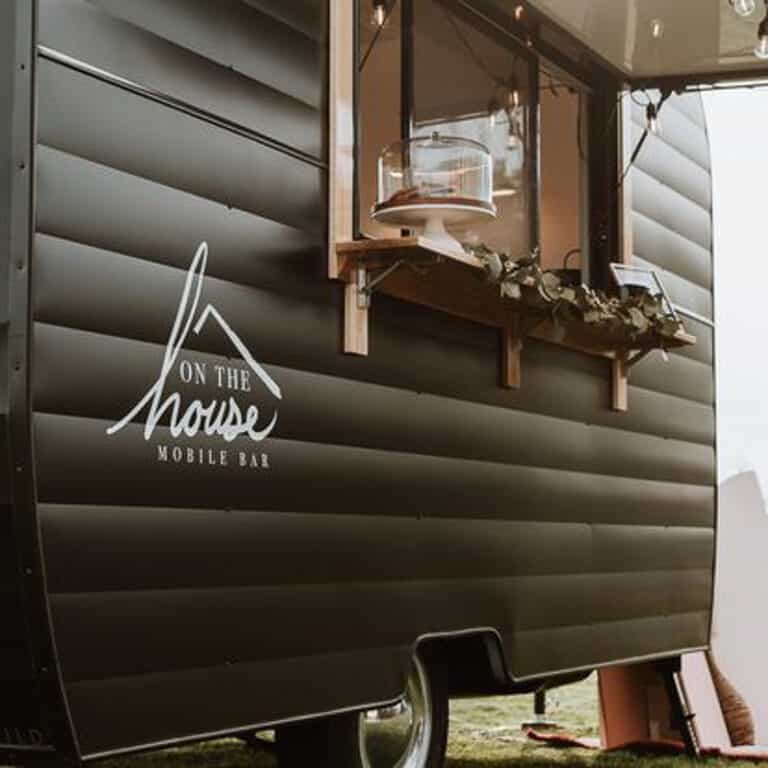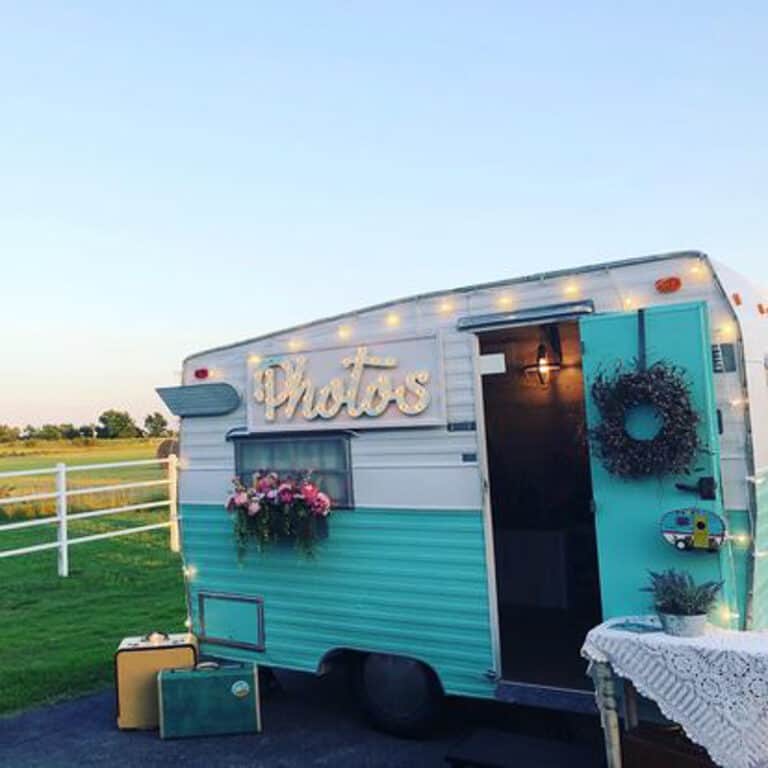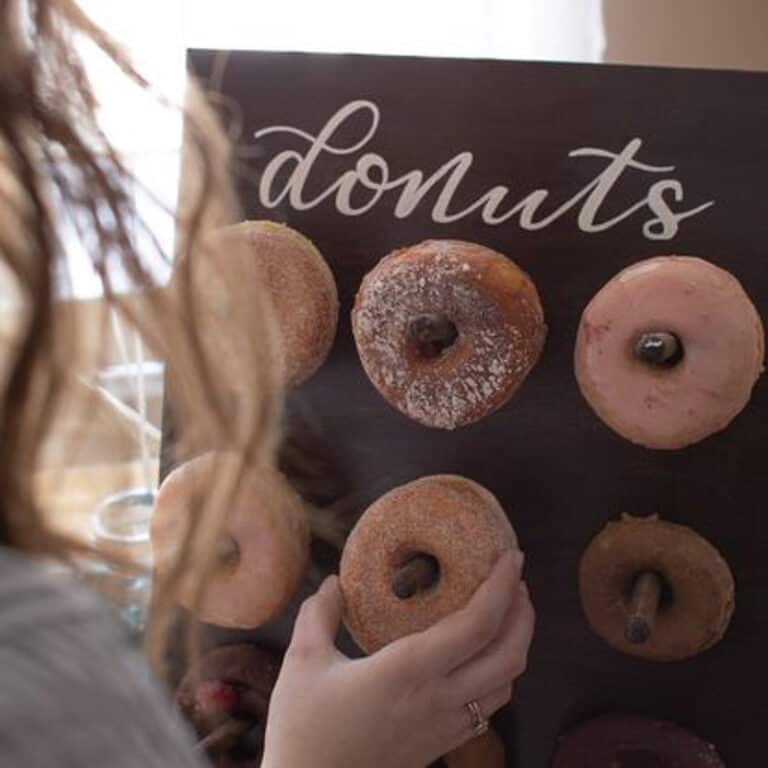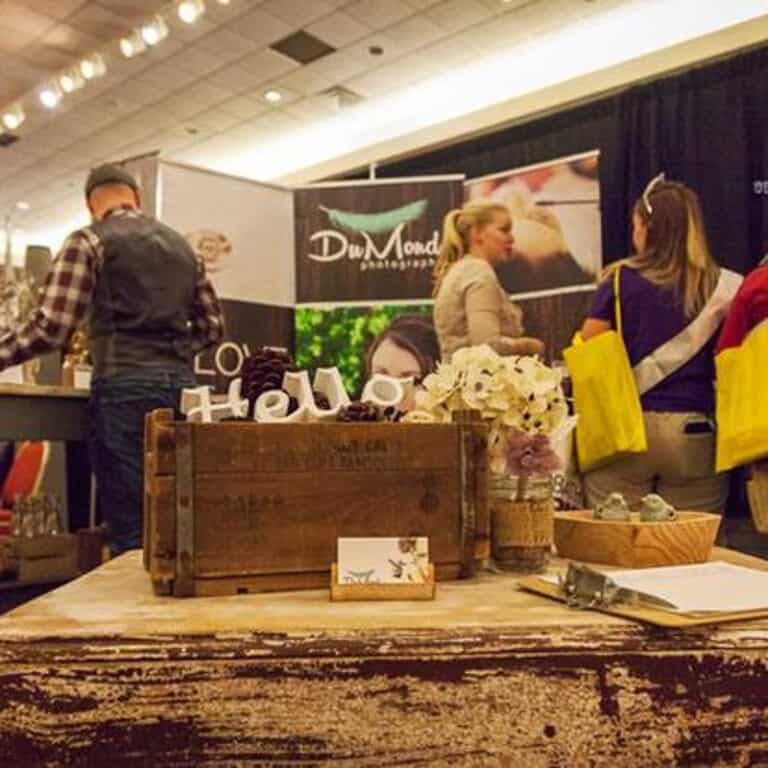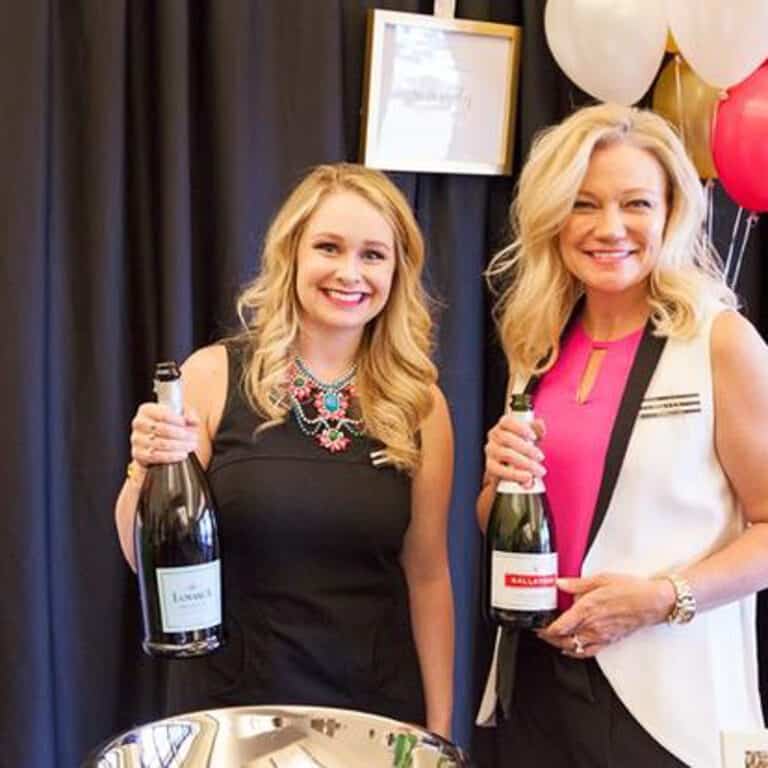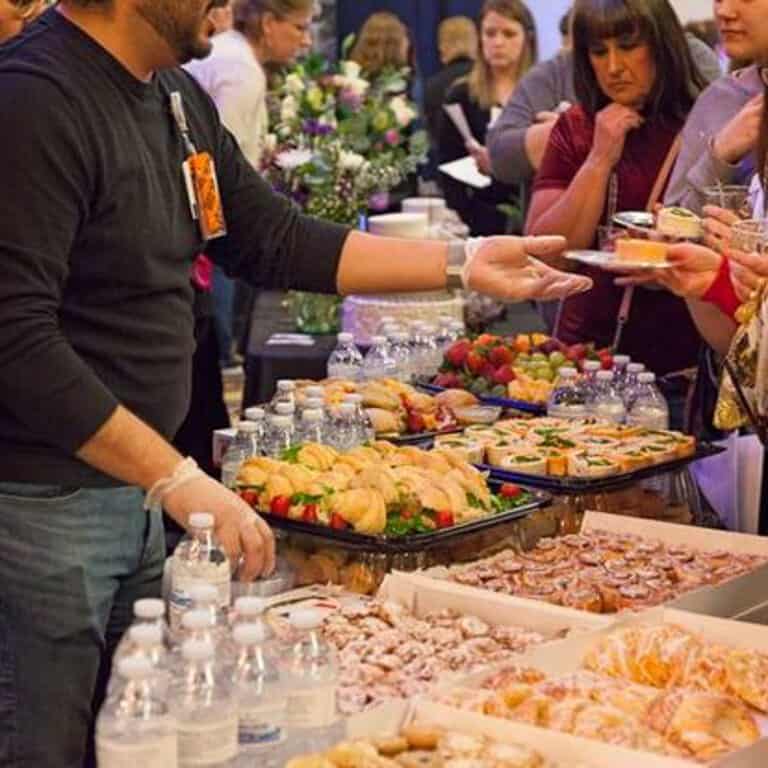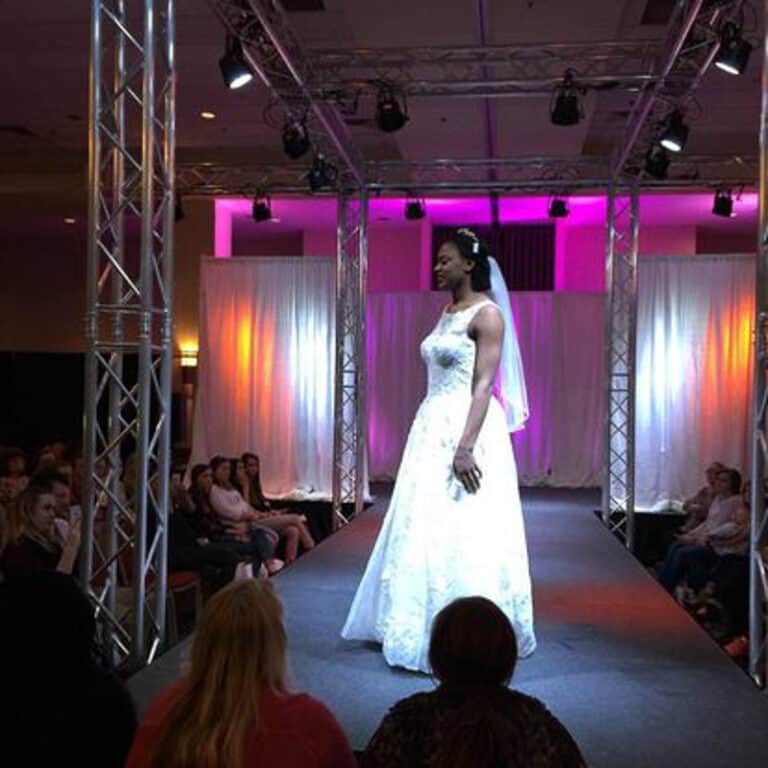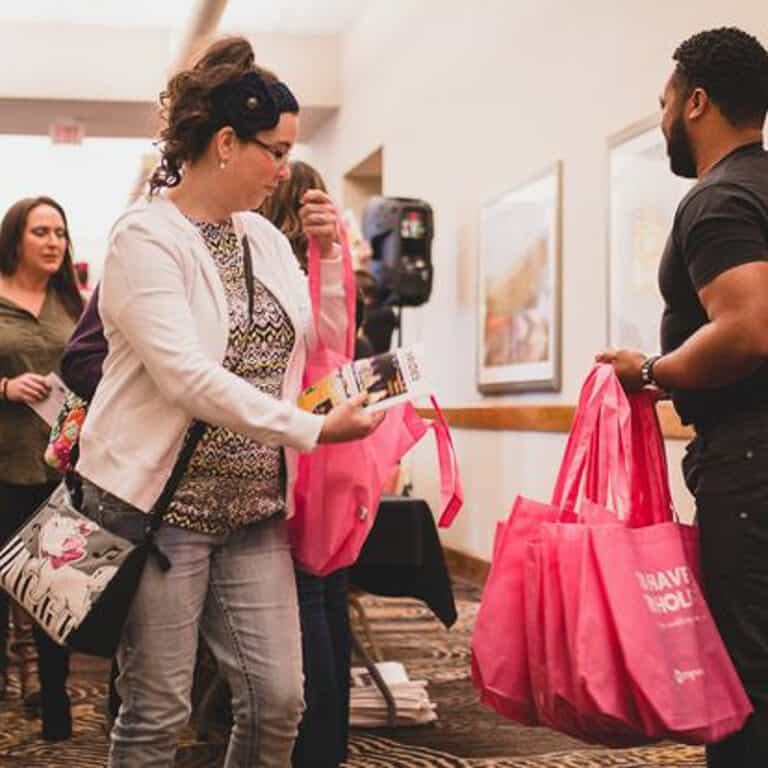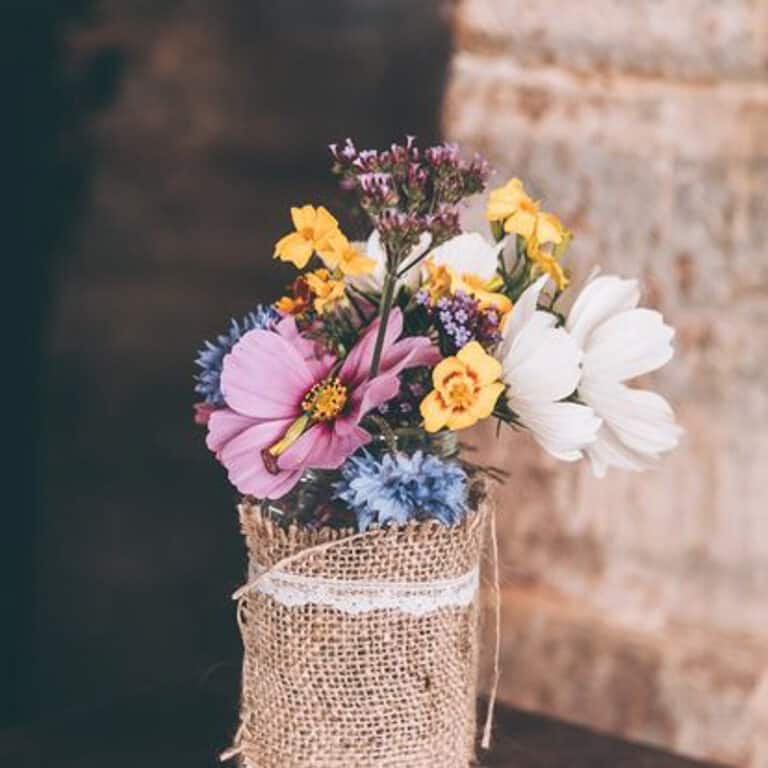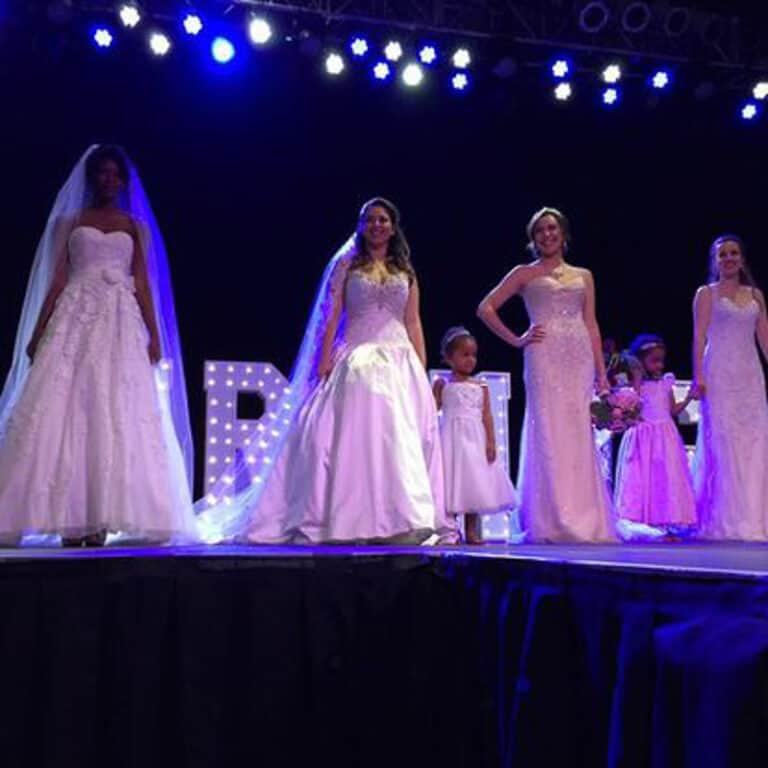 As you embark on your journey of planning the perfect wedding, it's easy to feel overwhelmed by the countless options available. Navigating wedding websites and flipping through bridal magazines can leave you wondering how to choose the best elements for your special day. And let's face it, you want to make sure that everything lives up to the stunning images you see online or in print.
But fret not! We've got just the solution for you. Introducing the Kiss The Brides Expo, a day filled with excitement and fun. Whether you're just starting to plan or putting the finishing touches on your big day, this event is a must-attend. It's your one-stop shop, where you can explore everything you need for your wedding, all in one place, and see it up close and personal.
Imagine chatting with the most talented wedding professionals in the area, indulging in delicious cake tastings, marveling at breathtaking floral arrangements, discovering incredible decor options, and finding your perfect wedding look. And the best part? You can bring your fiance, family, bridesmaids, and wedding party along, so everyone can share in the fun of this special occasion.
Prepare to be amazed as we unveil a world of possibilities in a single day. The Kiss The Brides Expo promises to surprise and delight you with the incredible range of choices and experiences you'll encounter. Say goodbye to the overwhelming wedding planning process and hello to a day of pure wedding bliss. Don't miss out on this unforgettable event!